Welcome to Judy Koot's main website.
Judy Koot is a hypercreative multidisciplinary artist and teacher based in the Netherlands.
She works as a writer, illustrator and musician, and teaches all three disciplines.
Art prints & illustrated goods are available via Judy's shop, online illustration classes here.
Find out more via the menu bar or links in the footer.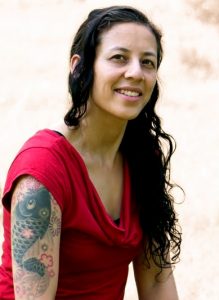 © Coen Beijer